FAQ: What kind of equipment do you use?

Cove Arts Photography specializes in on-location capture of high-quality images. The nature of that remit requires that we be prepared to accommodate a far broader range of work environments and operating conditions than photographers with more narrowly defined specialties. Our kit reflects that need for flexibility while satisfying our high standards of image quality.

For the range of photographic projects we engage, the styles we pursue, and the high quality standards we've set, the most important pieces of equipment we have are our lenses. Crisp, sharp images with rich colors start with great glass.
We shoot almost exclusively with Canon's top-of-the-line L-series lenses, which in our experience, are rarely matched for image quality and color rendering. When we do select other lenses, we do so only after researching and comparing image quality that alternatives deliver particularly with regard to sharpness and chromatic aberration.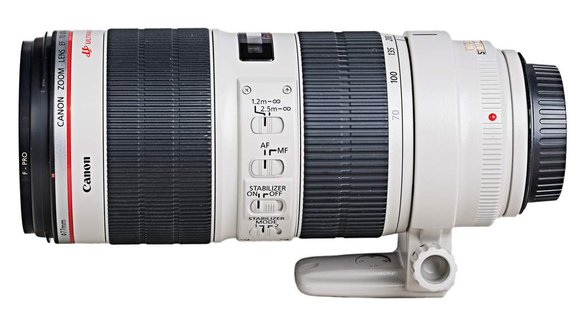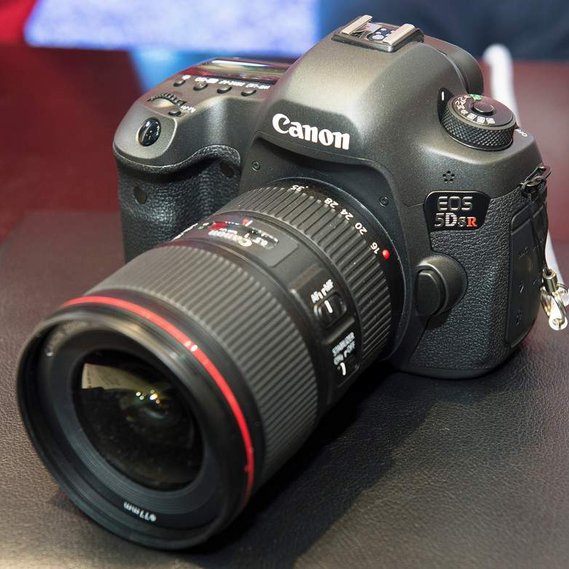 We select camera bodies for our photoshoots depending on the project's demands and the challenges the shoot location presents. Like most professional photographers, we shoot primarily with full-frame bodies in the 20 - 24 Mpx (megapixel) range. These generate photographs with excellent detail and low noise for portraits, headshots, fashion/style, products, events, architectural and interior studies, and most night photography for images intended for screen presentation or prints up to about 12 x 18 inches.
On commercial, technical, and product shoots, we turn to an ultra-high-resolution 50 Mpx body to produce the most highly detailed images, appropriate for large-format prints to 28 x 42 inches and displays to 48 x 72 inches for trade shows or, for example, to adorn commercial spaces. We also like the 50 Mpx body for sport and performance photography because it allows us to crop in, bringing the action closer as much as 60% or more while still maintaining professional standards of image resolution and clarity.

Lighting sources and modifiers are another part of the kit that vary substantially depending on the photoshoot style, location, and conditions. We use a variety of flash and continuous-light sources all characterized for color spectrum and white balance.
Part of our shoot-prep includes research on the location and design of lighting plans that produce well balanced exposures with excellent image contrast and rich, realistic color.

All of this might seem a bit fussy and perhaps it is. But the care we take in kitting for your photoshoot is just one part of the attention we pay to all of your project's details from planning to delivery of final edited images.
A complete equipment list is available to clients and key prospects. If you have any questions, don't hesitate to contact us.